TASTELESS BULLSHIT WE DONT CARE FOR.
DONT WEAR HOT ASS COATS IN THE CLUB. IF IM HOT HALF NAKED, YOUR HOT FULLY DRESSED, AND DONT LET IT SAY SEAN JOHN HELLA BIG EITHER!! LEAVE THAT SHIT AT THE COAT CHECK.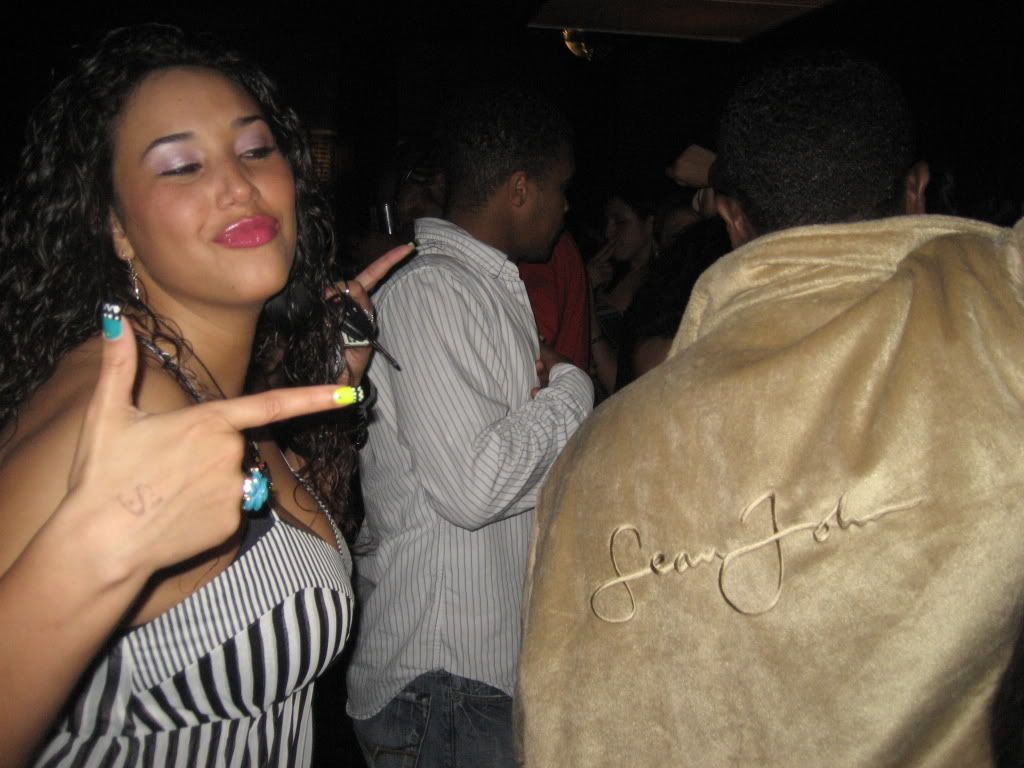 DONT DANCE WITH ME, IF YOU LOOK LIKE THIS!!!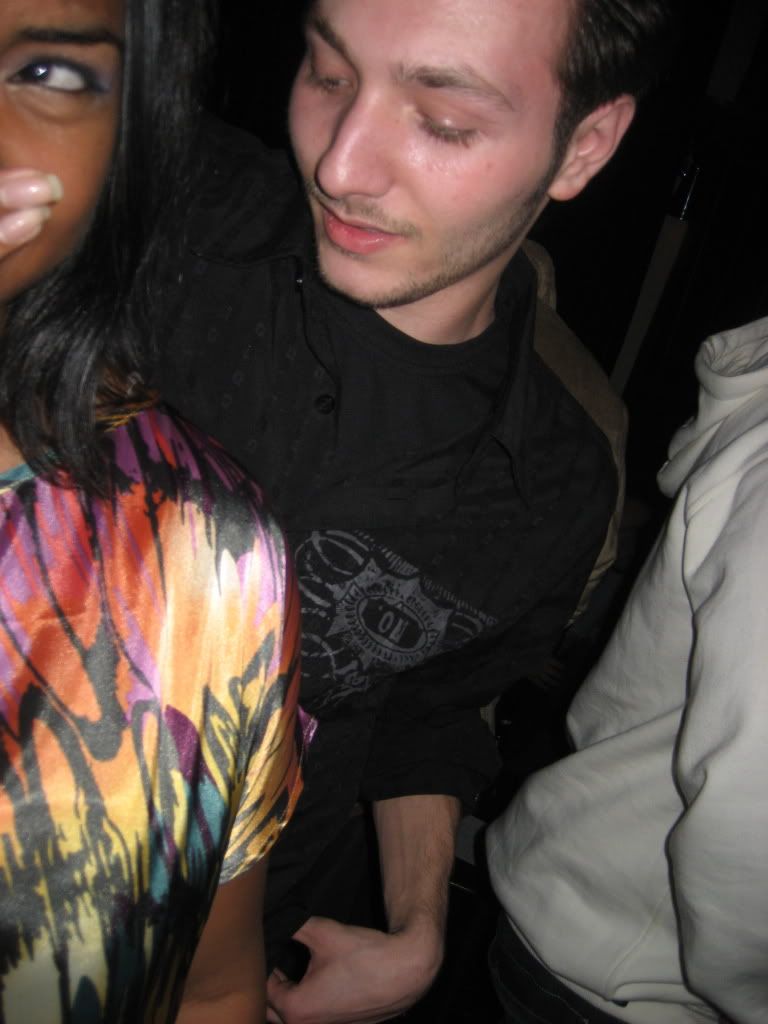 DONT BE THAT GOOFY NON DANCIN PERSON THAT EVERYONE HYPES UP AND LAUGHS AT, CUZ THEY EMBARRASING THEMSELVES.
JUST DONT EVER EVER NEVER WEAR A VEST WITH DREADS...WE SHOULDNT EVEN HAVE TO TELL YOU THAT THOUGH!
DONT EVER BE LOOKIN BUSTED, AND DO THE GIRL ON GIRL DANCE LIKE YOUR HOT SHIT...CUZ WE ARE ONLY TALKIN SHIT ABOUT YOU.
[

note: these bitches could NOT dance, they were like 80 ft tall, and homegirl in the green got MAJOR sweat stains on that top..yucky. if your that hot, sit a song out

]
keep these helpful tips in mind this weekend. thanks.