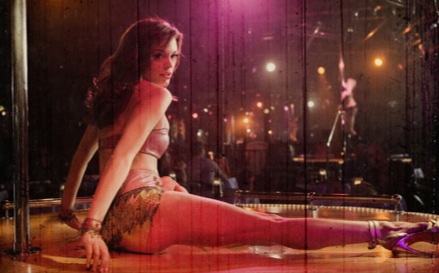 I just personally feel Rose McGowen is an often forgotten bad bitch. Her attitude sucks, she always plays a badass. And, her ass is ALWAYS OUT! I love her and miss her. Can we get a new movie?! Thanks.

If you aren't familiar. Please watch: Death Proof, Grindhouse presents: Planet Terror, and of course...Jawbreaker.

what bad bitch do you love..that everyone forgets about?!